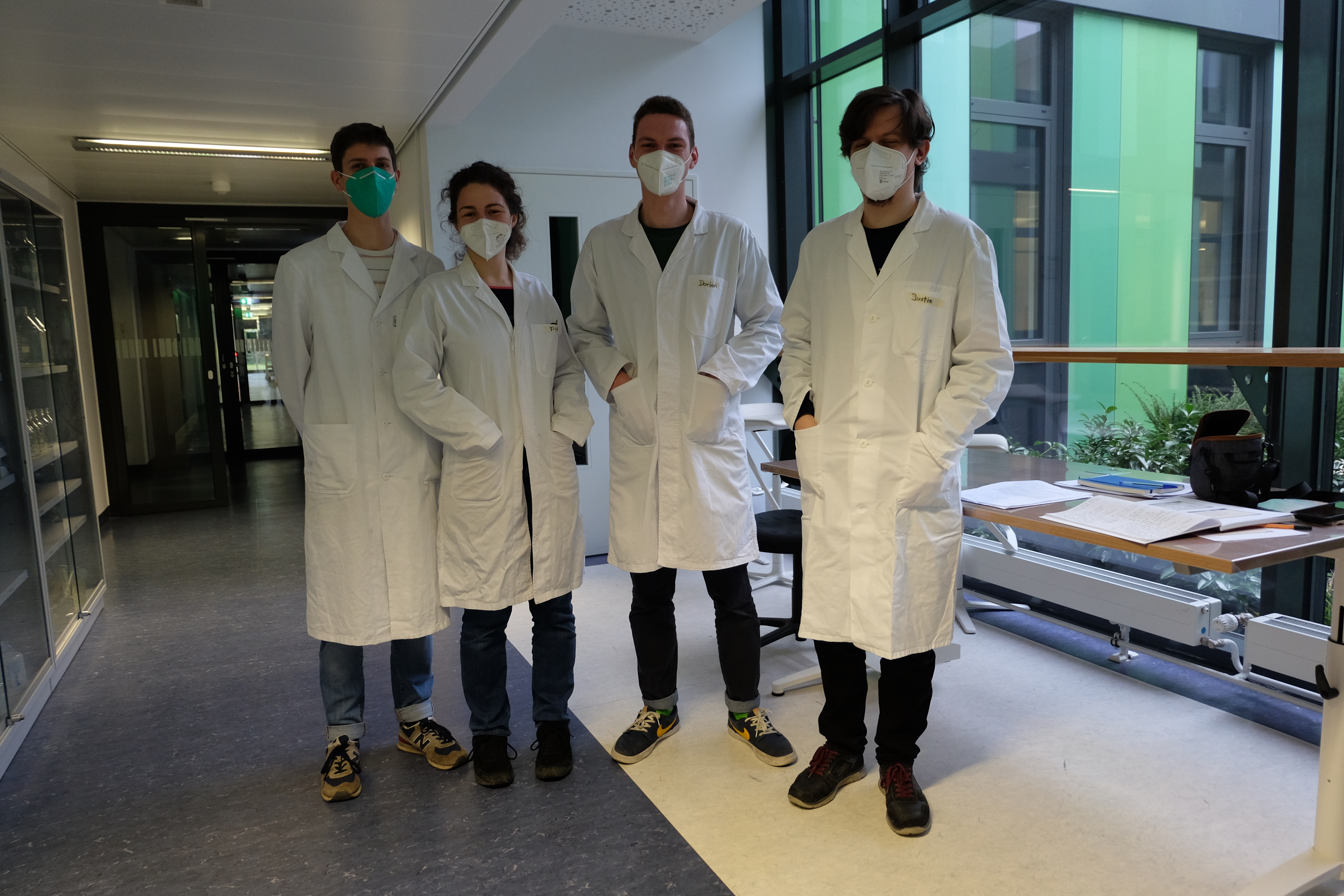 Introduction bioteam
The introduction of the Bioteam into the secrets of growing Medicago truncatula took place in the Institute of Plant Genetics.
Dr. Natalija Hohnjec, the laboratory head of Section IV Plant Genomics, was the person who introduced the Bioteam.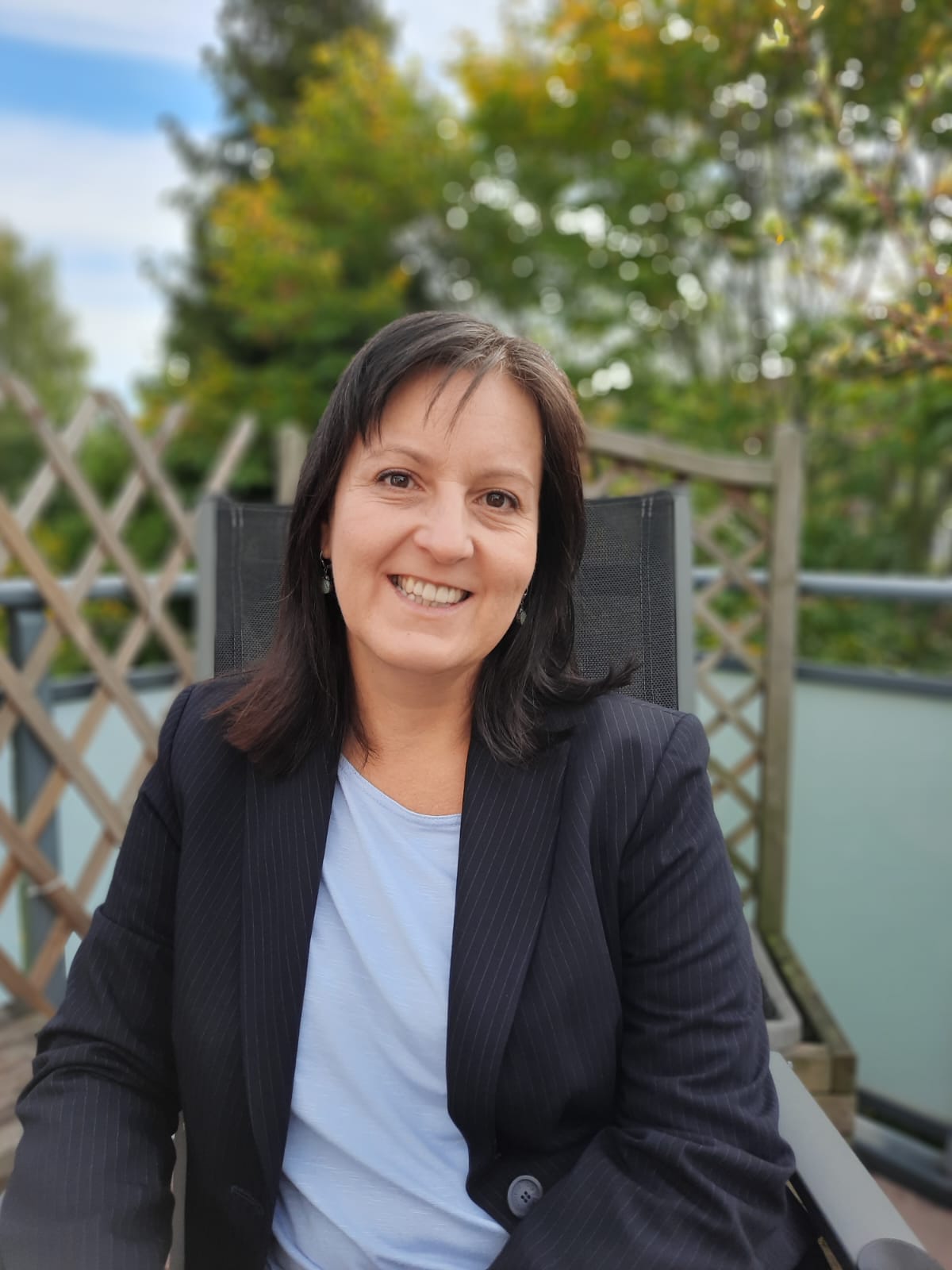 As an expert of Medicago truncatula, plant microbe interactions, nodulation and functional genomics, she introduced our bioteam into the secrets of growth and nodulation of M. truncatula.
---